VIEW LOADER MODELS
Why choose a Barko Loader?
Whether being used for forestry, scrap, utility, construction or other industrial applications, there is no shortage of loaders to choose from on the market. The decision to select one over another can be based on a number of factors, each of varying importance to the buyer.
Barko knuckleboom loaders are designed to help make this decision an easy one. From high-capacity performance to dependable components and superior product support, Barko strives to produce loaders that meet every need. Take a look the factors that matter to you and see how we stack up.
VIEW LOADER MODELS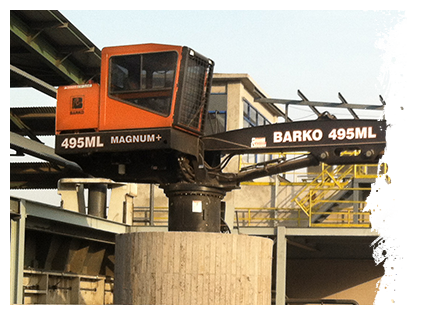 MOUNTING
With a Barko loader, there's no reason to ever settle for something that doesn't quite fit the job. Our mounting configurations cover every possible scenario.
READ ABOUT BARKO'S FLEXIBLE MOUNTING OPTIONS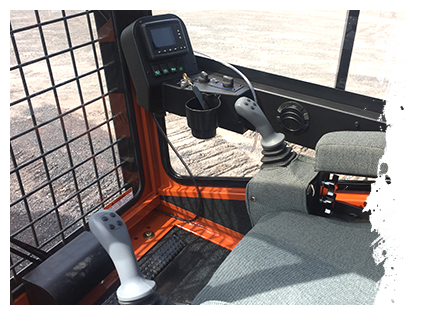 HYDRAULIC CONTROLS
Barko loaders offer the best of both worlds for machine hydraulics – a pilot-operated control system in conjunction with IQAN electronic controls – to provide a more natural feel for the operator.
READ HOW BARKO'S SYSTEM IMPROVES FUEL AND OPERATING EFFICIENCY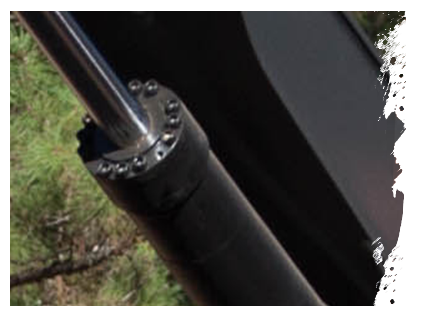 COMPONENTS
High-quality components – often only available as upgrades on competitor's equipment – are standard on Barko loaders, which are ruggedly built the right way from the start.
READ WHY BARKO USES STRONGER, MORE DURABLE PARTS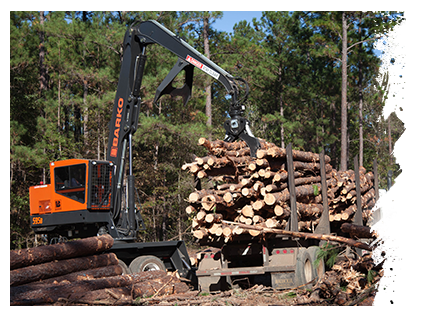 PERFORMANCE
Barko loaders features dual motors and planetary gearboxes that produce greater swing torque and improved machine balance.
READ HOW BARKO PROVIDES MORE SWING POWER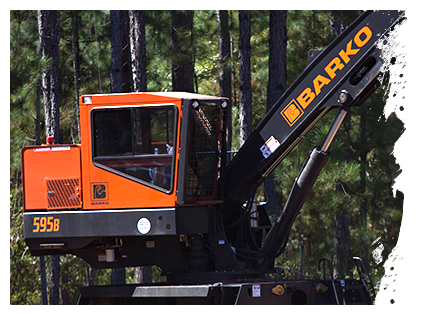 VISIBILITY
Barko loaders offer outstanding visibility from the operator cab, allowing for safer, more efficient operation in any environment.
READ ABOUT THE SAFE, COMFORTABLE BARKO OPERATOR CAB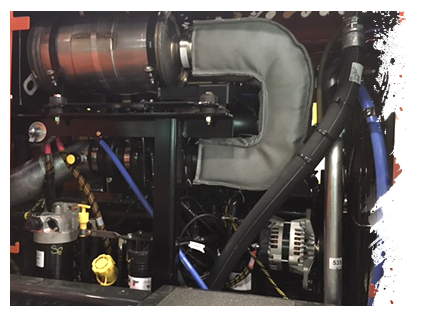 SERVICEABILITY
With simple service in mind, Barko loaders are designed so that essentially all daily checks – dipstick, air filter, restriction gauge, oil filters, fuel filters – are accessible from the platform of the machine.
READ ABOUT MAXIMIZING UPTIME AND BARKO'S WARRANTY